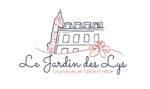 Suite 1 chambre
Chambres d'hôtes Le Jardin des Lys chambre Fleur de Lys
Chambres d'hôtes Le Jardin des Lys chambre Fleur de Lys
Chambres d'hôtes Le Jardin des Lys chambre Fleur de Lys
Chambres d'hôtes Le Jardin des Lys chambre Fleur de Lys
Suite 1 chambre, vue sur le jardin, boiseries, nouvelle-aquitaine
Suite 1 chambre, vue sur le jardin, boiseries, nouvelle-aquitaine, confort, luxe
salle de douche Suite 1 chambre, sèche cheveux, séminaire, incentive
salle de douche Suite 1 chambre, sèche cheveux, séminaire, incentive
Book Your Stay
Loading in progress…

Payment secured by




Presentation
2 x Single bed or 1 x Double bed. Private WC. Private shower. Private television.
The 2 suites can be communicating and become a family suite with each private bathroom and can accommodate up to 4 adults and 2 children in extra bed (from 0 to 12 years).
Check-in Time 17:00
Check Out Time 10:30
Maximum Capacity: 2 person(s)
Queen-Size Beds: 1
Your Comfort, Our Services
Baby cot
Bath products
Child's bed
Electric kettle
Free WIFI
Hairdryer
Non-smoking rooms
Sheets and linen included
Shower
Television
TNT
Special Offers
-10%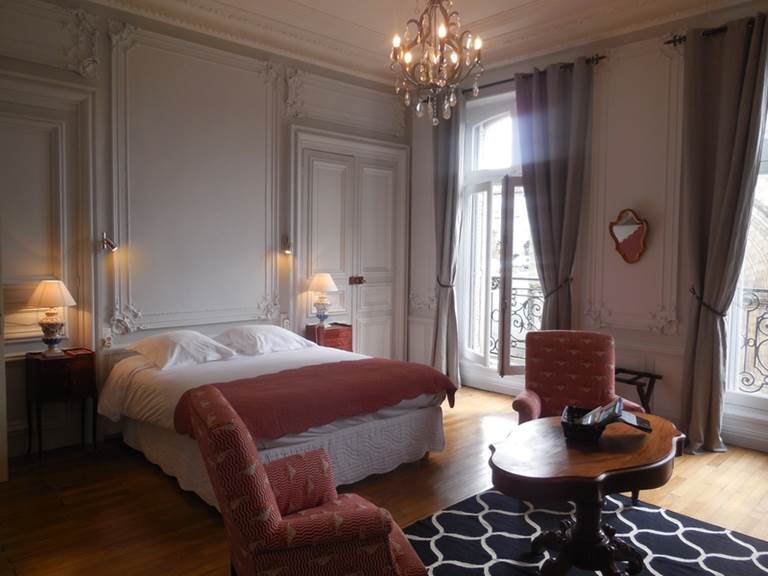 Until
15 apr 20
Only 13 days left to enjoy this offer!
Un an d'ouverture !
In order to associate you with the joy of this first year with you, we offer 10% discount on all bookings made between 15/03/19 and 31/03/19 for 2 consecutive nights. See you soon.
For: Suite 1 chambre
Loading in progress…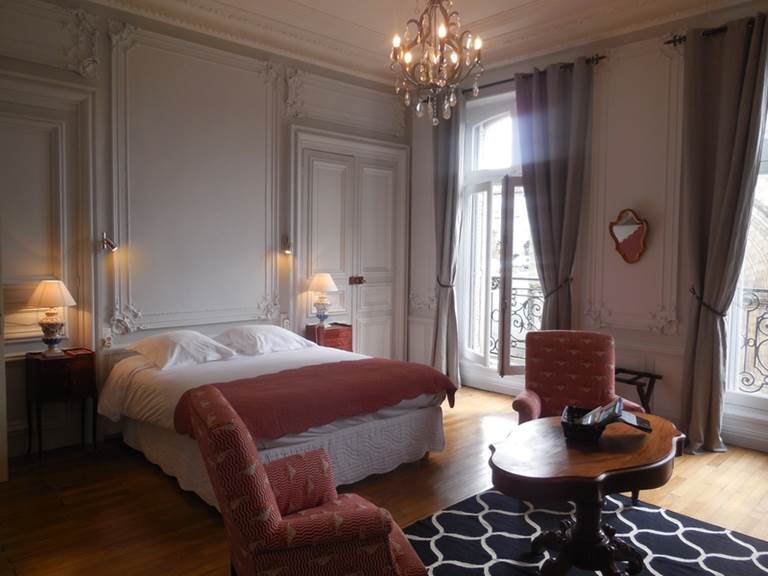 From
29 apr 20
To
27 may 20
May at the Jardin des Lys
Spring gives you the desire to get away from it all ... The Jardin des Lys opens its doors wide to give you oxygen! Entrust us with your projects, we take care of everything: booking bikes, tours, restaurants, museums, etc ...
For: Suite 1 chambre
Loading in progress…
-20%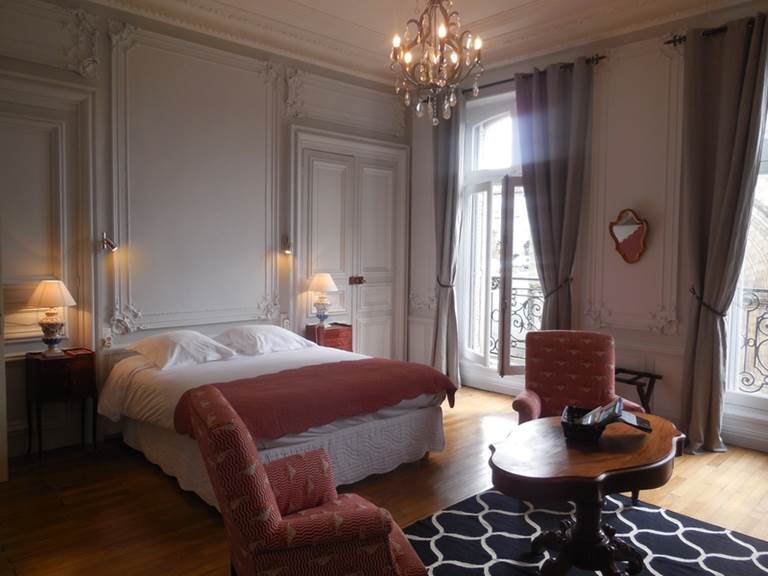 Until
25 jun 20
séjour business
Professional travel, training stay, company internship, customer visit
For: Suite 1 chambre
Loading in progress…
Availability
Available
Not available
No arrival possible during this period