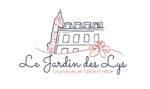 Our News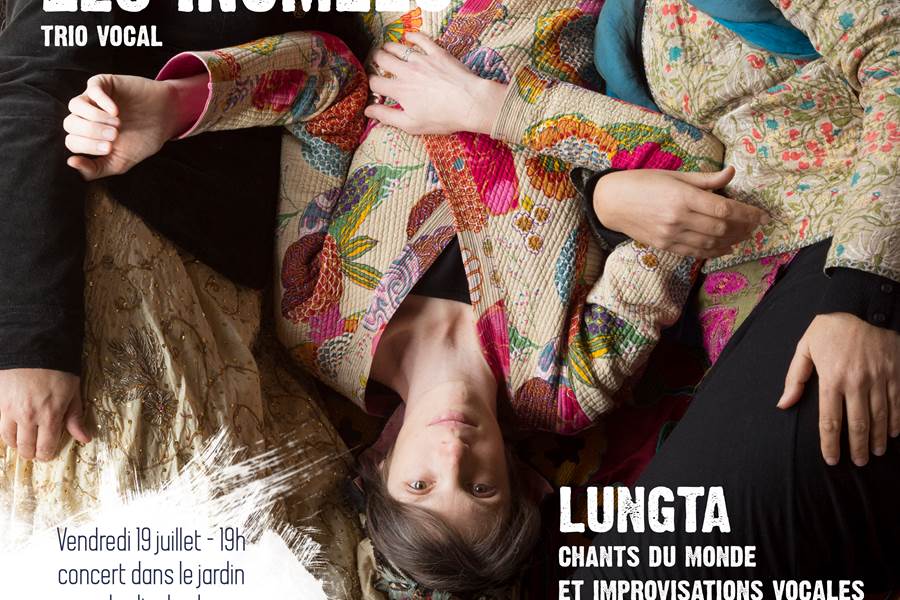 Les Inomées concert aperitif - July 19th at 7pm
Friday, July 19 at 19h, we invite you to discover a wonderful feminine voice Trio - variation of songs of the World - Les Inomées at the Jardin des Lys.
Comfortably seated in a sun lounger, you can enjoy a Japanese dinner aperitif prepared by Mari, refresh yourself with the drinks offered and enjoy this concert that will take you to the four corners of the Earth.
Quickly book your stay, champagne is offered for the first 3 reservations of 2 consecutive days including the evening of the concert.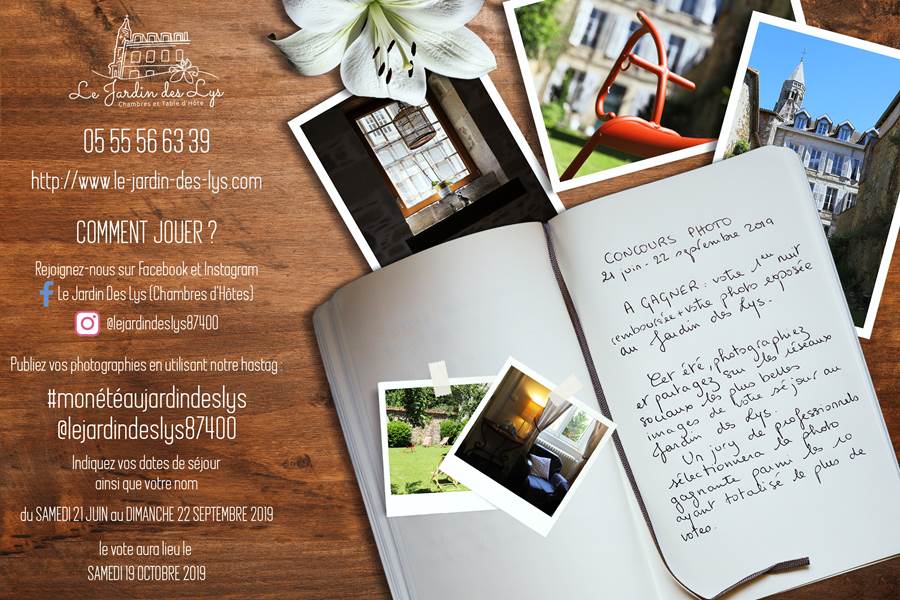 Big photo contest of the summer at the Jardin des Lys
From June 21st to September 22nd, you will stay at the Jardin des Lys. You take a picture of everything you like. You post everything on social networks for example on Instagram with # monétéaujardindeslys, you identify us @ lejardindeslys87400. You propose to your friends to love your photos.
A jury of professionals will select among the 10 photos winning the most votes, the winning photo and its happy author will be refunded his first night at the Jardin des Lys, offer a bottle of champagne and the picture framed and exposed at the Jardin des Lys with autumn exhibition.
Plus a second to lose, BOOK your winning stay!
See you soon.
Carole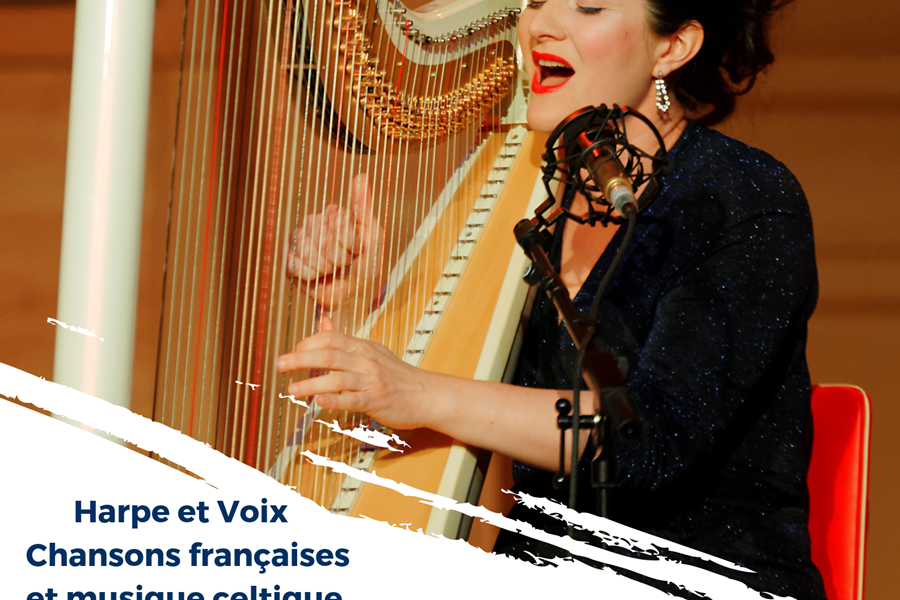 Anna Boulic in concert on June 28 at the Jardin des Lys
Anna is pleased to come back to sing and play the harp and this time in the evening from 19h.
We are waiting for you to enjoy this intimate moment in the garden.
See you soon to book your room for a weekend of tenderness and emotions.